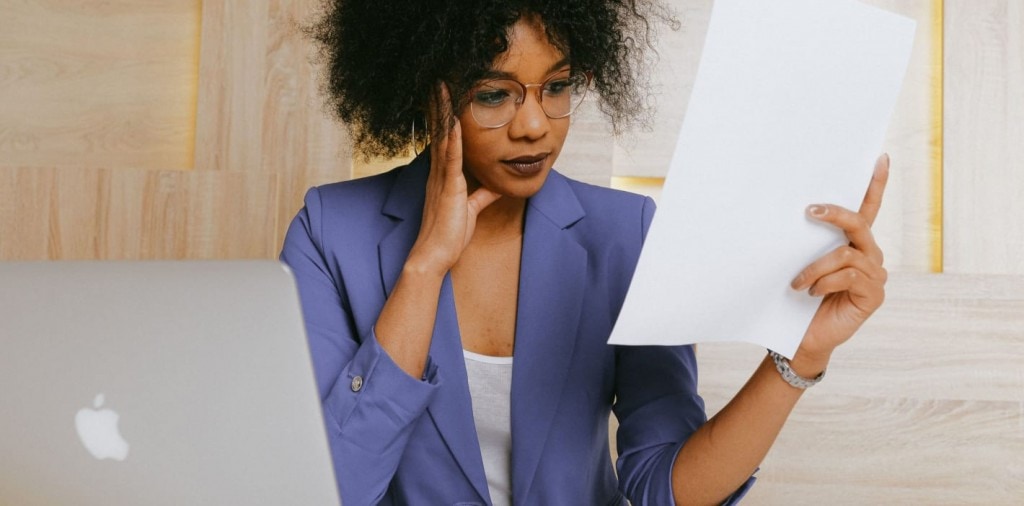 We  recently had the honour of once again of having one of our articles "3 Ways to Eliminate Confusion and Increase Profit" featured in the sales industry  publication Selling Power. In the featured articles I spoke very candidly about my feelings on the subject.
A topic almost every business would benefit from having a clear understanding of. I have taken the liberty of including an exert from the article as well a direct link to the afford mentioned article for your reading and learning pleasure. 
Find this and much more content on improving sales at Edwardhenry.ca and check our blog
"Imagine a world where financial data and information about prospects and accounts are entered with no generally accepted principles. Employees in the finance department just enter data based on how they interpret the understanding of accounting. The financial reports and sales forecasting would be inconsistent. Sales cycles would be based on broad perceptions of time rather than sequential actions to be completed.
Sure, just imagine such a business world. No one would trust this information. But that is precisely how companies still operate. Why?
Before CRM became ever-present, we could easily work in a simple framework that did not require an accepted form of management and selling operation protocol. The problem? We were never prepared for the emergence of CRM. We see it as a better way to manage pipeline activity, but it is far more complicated and requires data entry rules, data management guidelines, provisioning rules, and an accepted workflow consistent with industry requirements."