Strategic Sales Trainings Outline
Module 1
Prospecting Prospect Managing
Module 2
Network Matrix Prospecting Time Management
Module 3
Using Script for Prospecting
Module 4
The essentials of successful prospecting Referrals
Module 5
Introduction Territory Space Awareness – "Do's & Don'ts"
Module 6
Qualification /Needs Analysis Identifying the customer solution
Module 7
Presentation FAB Sequence Marketing Mix
Module 8
Trial Close Meeting Objections
Module 9
Closing Sales Essentials of Closing
Module 10
Account Management
Module 11
Fundamentals of CRM
Module 12
Pipeline Management
Training will be completed using a blended learning approach to facilitate the needs of the company and the participants. Education aids include: Sales Manual & Workbook
Total Training time 75 hours.
PROGRAM PRICING
     $6,795.00 plus HST  Per Person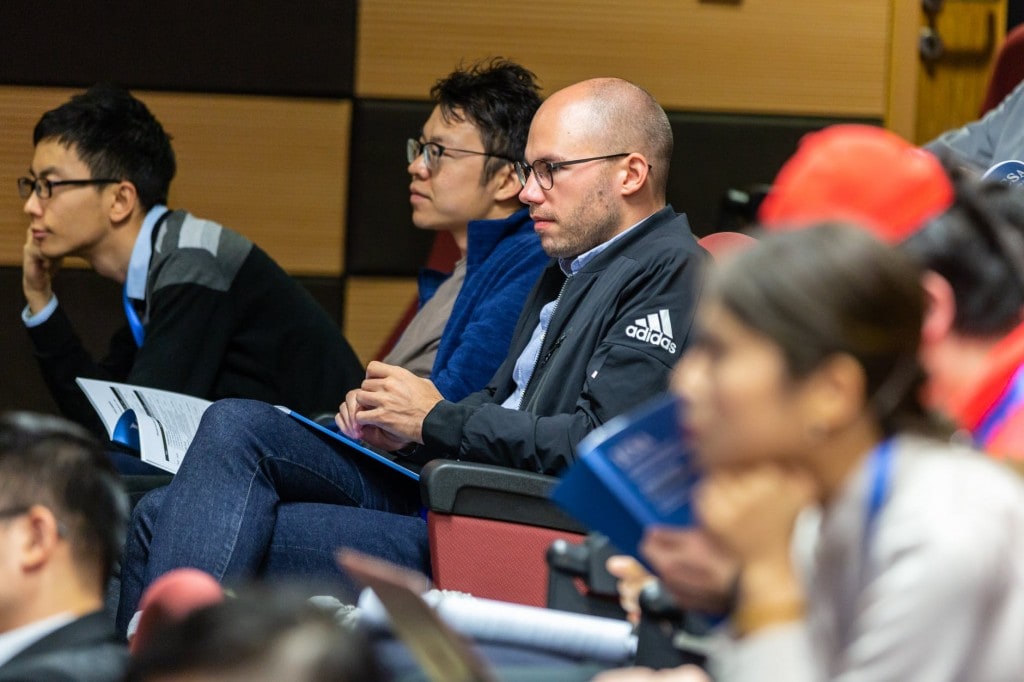 Module 1       Prospecting & Prospect Management
Elements of the Prospecting Pool
Managing your prospect opportunities
Pipeline Management
Module 2       Network Matrix, Prospect Time Management
Identifying your network
Contact Management
Planning (Prospect Approach)
Scheduling prospect activity from elements of the prospect pool
Module 3       Using Script for Prospecting
Scripting for peaking curiosity
Scripting for creating doubt
Overcoming initial resistance
Developing your 30 second elevator speech
Module 4        The essentials of successful prospecting, Referrals
Prospecting procedures
Personal Marketing (How to represent your brand with professionalism)
Calling times based on industries and professions
4 Stage Referral Process
Module 5        Introduction, Territory Space Awareness
Introduction – Representative
Introduction – Company
Introduction – Summary
Introduction – Product/Service
Territory Space – Do's & Don'ts
Module 6        Qualification/Needs Analysis, Identify the customer Solution
Qualification – Customer Problems
Qualification – Budget
Needs Analysis – Proof of Concept
Use of questioning
Probing for competitive considerations by the prospect
Module 7        Presentation, FAB Sequence, Marketing Mix
Feature, Advantage & Benefits
Marketing Mix (Company, Warranties, Guarantees, Level of Service etc…)
Planting information for Upselling
Essentials of creating a Unique Selling Proposition
Module 8       Trial Close, Meeting Objections
Determine the right Closing Method
Stalls vs Objections
Probing Stalls to find the specific objection
Addressing Objections
Rules to Responding to Objections
Module 9       Closing Sales, Essentials of Closing
When to ask for the sale
Essentials of Closing
Overcoming difficulties to Closing
12 Keys to Successful Closing
Module 10      Account Management
Assessing customer needs for upselling additional products/services
Using selling processing to creating new opportunity
Logging important customer communication & Tasks (Elements of Customer Satisfaction)
Customer Task Management
Module 11      Fundamentals of CRM
Sales Process vs CRM Sales Stages
Define your Sales Cycle
Using CRM reports to minimize time waste
Critical customer data to capture in CRM
Module 12      Pipeline Management
Understanding sales forecasting (Sales probability stages and closed/won dates)
Managing ABC rate customers by Customer Engagement
Funding Assistance Available To Qualifying Businesiness
Employment training can be costly to most companies but even more strenuous on most small businesses. Edward Henry Company provides employment sales training for employees that are approved through Canada's Job Grant, allowing your business to train your salespeople to win at a fraction of the traditional cost. The application process is simple.
Eligibility guidelines listed below:
You are licensed to operate your business in Ontario;

You are applying to train an Ontario resident you employ or will employ;

You are applying for training that will be delivered in Ontario and is related to a job that is also located in Ontario;

You are in compliance with the Occupational Health and Safety Act and the Employment Standards Act;

You are in compliance with all applicable federal and provincial human rights legislation, regulations, and any other relevant standards;

You have adequate third-party liability insurance as advised by your insurance broker;

You have Workplace Safety Insurance coverage;

You are not a federal, provincial, or municipal government or agency;

You are not a designated broader public sector organization, as defined by the Broader Public Sector Accountability Act;

You are not a district social services administration board established under the District Social Services Administration Boards Act, notwithstanding their exclusion under the Broader Public Sector Accountability Act;

You are not an Employment Service or a Canada-Ontario Job Grant service provider;

You are not in receipt of other government funds related to the same skills training for the same individual(s); and

You must not use training participants to displace existing staff or replace staff currently on lay-off.