Are you having a hard time turning leads into deals? Or do you just wish you were selling more, period?  The average person is exposed to over 5000 ads a day. That's a lot! Consumers have learned how to block out sales. Dated, traditional selling methods are doomed to fail.  There is good news though. With modern customers comes an updated approach to sales training without all the fluff and filler. Hard Target Selling is the epitome of advanced peak performance sales training that goes deeper than the surface so that you can reap the rewards.
We have adapted the key aspects of tried and true salesmanship for the 21st century. This is not your grandmother's consumer. It is commonplace to be more than 50% through a sales process before even needing to speak to a salesperson, if at all, in many industries. Maintaining a customer's engagement has become even more difficult with every technological advancement.
High-performing salespeople understand you need to establish trust and build relationships with your customers. Relationships lead to trust – trust leads to loyalty and loyalty helps you create a very lucrative sales pipeline of leads and referrals.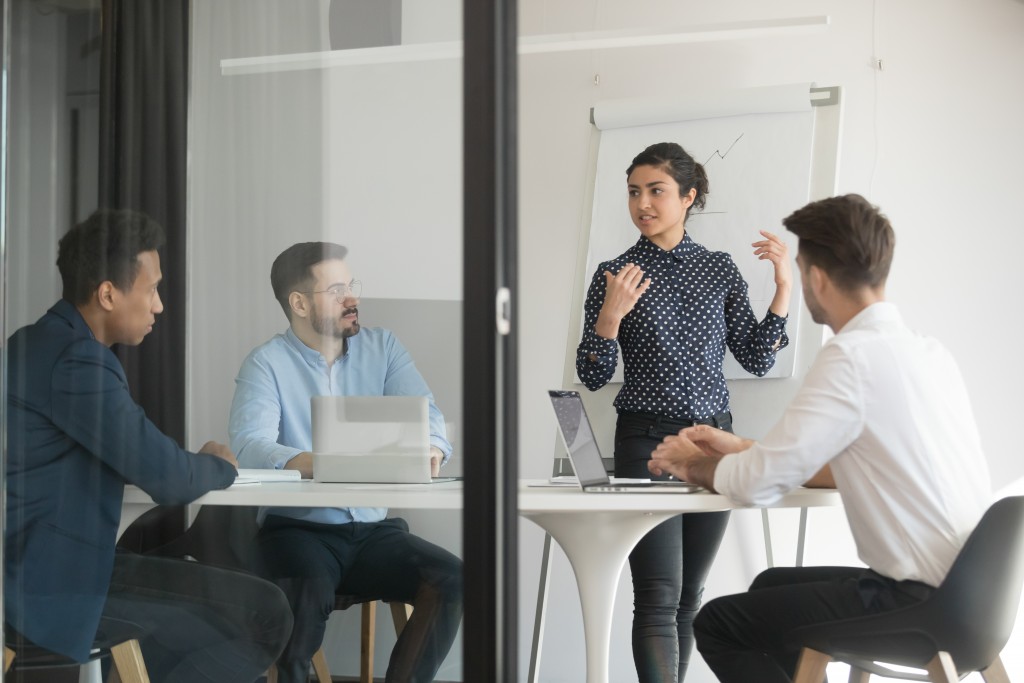 Regardless of whether you're a seasoned business professional or just beginning your career.  Customers are getting more and more clever and more resistant to anything but full transparency. they come armed with reviews and price comparisons, feeling that they need to protect themselves from getting taken advantage of.
Deals experts can win, or slice through the commotion by cultivating genuine customer focused connections. A solid client relationship permits the business association to construct trust and offer bits of knowledge while meeting their business goals. Just through creating significant client connections, deals experts come to comprehend which approach will set out the best roadmap for progress. Genuine connections make dependability, which then will establish a feasible pipeline, making it conceivable to meet or surpass objectives and goals.